Managing Partner
Kevin Cloward
For over 20 years, Kevin has enjoyed working alongside business owners and high net worth families to reach their maximum potential in business and life. He understands there is a blurred line between the two and having a strategy that can complement both is important. Kevin specializes in creating a custom approach for tax compliance, planning, and business advisory. His expertise is working with: family offices, multistate corporations, multistate partnerships, limited liability companies, and S-corporations. Kevin also supports high net worth individuals in industries including: real estate, restaurants, hospitality, manufacturing, professional services, and private equity.


Education: Master of Science, Taxation, Golden Gate University Bachelor of Science, Accounting, Biola University

Personal: Married to Brandi for more than 15 years and blessed with six children
Hobbies include spending time with family, hiking and strength training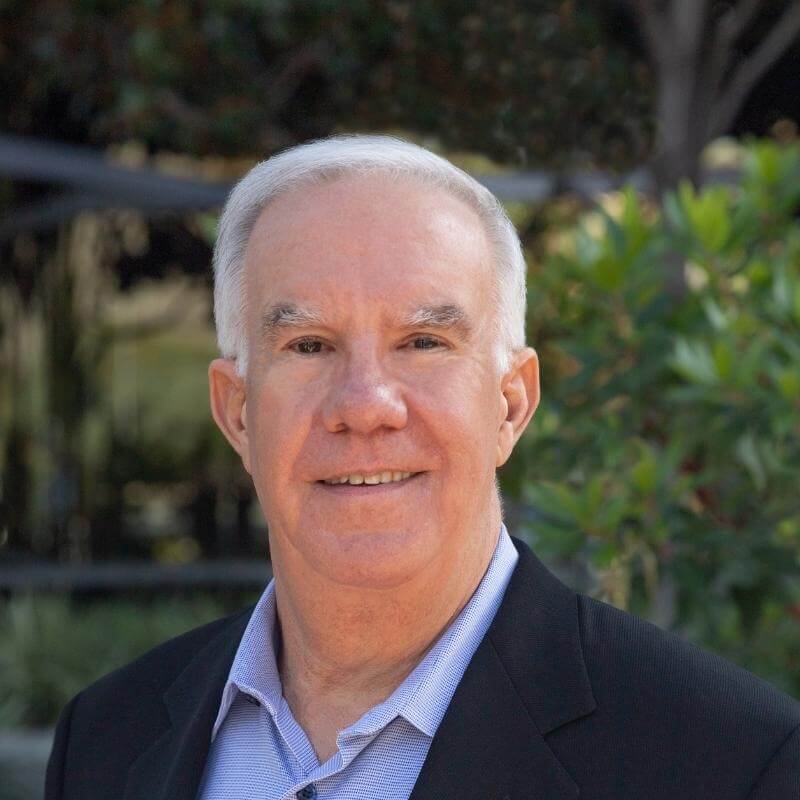 Partner
Gary Capata
Gary is a Certified Public Accountant who specializes in tax strategy, forensic accounting, and litigation support. He is a forensic accounting expert who has testified throughout California. Clients Gary has worked with include members of the entertainment community, closely held corporations, corporate executives, attorneys, and medical professionals. Educated at the University of Southern California, Gary earned his undergraduate degree in Accounting and an MBA in Taxation and Finance in 1977. After graduating, he garnered additional experience, knowledge and technical training at Arthur Young & Co. before founding CAPATA in 1986. Gary has taught numerous continuing education and university-level courses in tax and accounting services for these prestigious organizations:
– California CPA Society
– American Institute of Certified Public Accountants
– University of Southern California
– University of California, Los Angeles

In 2010, Gary was recognized by the California CPA Society when he received their Public Service award for his record of commitment to public service through participation in charitable, governmental, and volunteer work.
– City Council Member, and former Mayor of Laguna Niguel (2007 & 2011)
– City Council Liaison to the Laguna Niguel Traffic and Transportation Commission; – Investment, Banking and Audit
– Committee; and the Parks and Recreation Commission
-Orange County Fire Authority Board, Budget and Finance Committee Chair Saddleback College Foundation
– Board of Trustees – Group Insurance Trust CAL – CPA
– Laguna Niguel Rotary, Chamber of Commerce, Lion's Club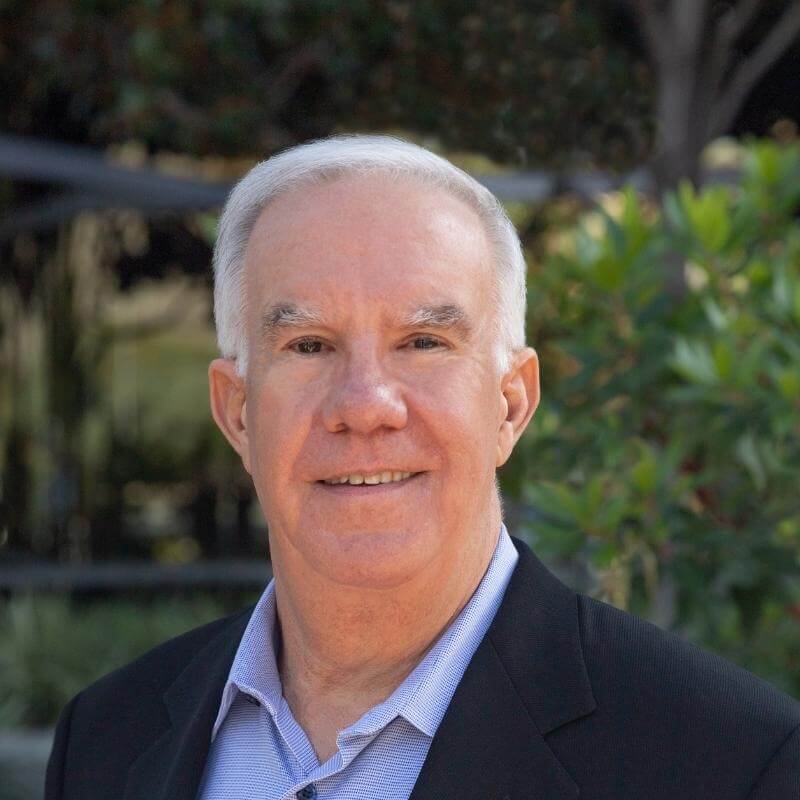 Partner
Sal Kureh
Sal is responsible for the effective planning, execution, and delivery of our accounting, audit, and business advisory services. Sal oversees our team with the preparation of financial statements, due diligence, and other advisory services. He has more than 15 years of experience and has worked with clients in the biotechnology, manufacturing, software, mortgage and real estate both in the Big Four accounting firms and private industries as a CFO.

In his free time, Sal enjoys playing and watching sports, primarily football and basketball and is an active member of his church St. Marks, in Irvine, CA.
director of operations
Ana Lemus
Ana Lemus serves as our bilingual Director of Operations who oversees CAPATA's daily business activities. Ana leads example; she is passionate about delivering high quality work and takes initiatives to always improve our systems in place to better serve our community. Ana is Notary Public commissioned in California. She continues to further her education in Administration and Human Resources through various extensions courses in management. She is a motivated professional with an excellent work ethic who adds positive energy to the workplace.

She is a long-time resident of Orange County. In her spare time, she enjoys spending time with her family outdoors.